About IMMY
40 YEARS OF DEVELOPMENT
IMMY manufactures, markets, and distributes innovative lines of diagnostic tests and reagents for infectious diseases.
Founded in 1979, IMMY has evolved from a company that filled a need in the market to an organization with a global focus on saving lives through the production of affordable diagnostics.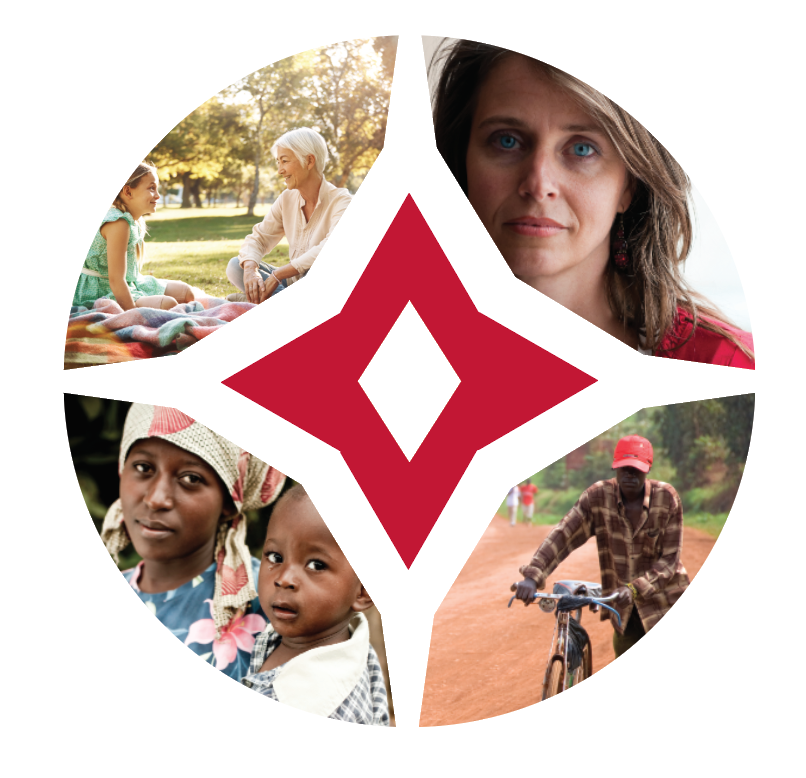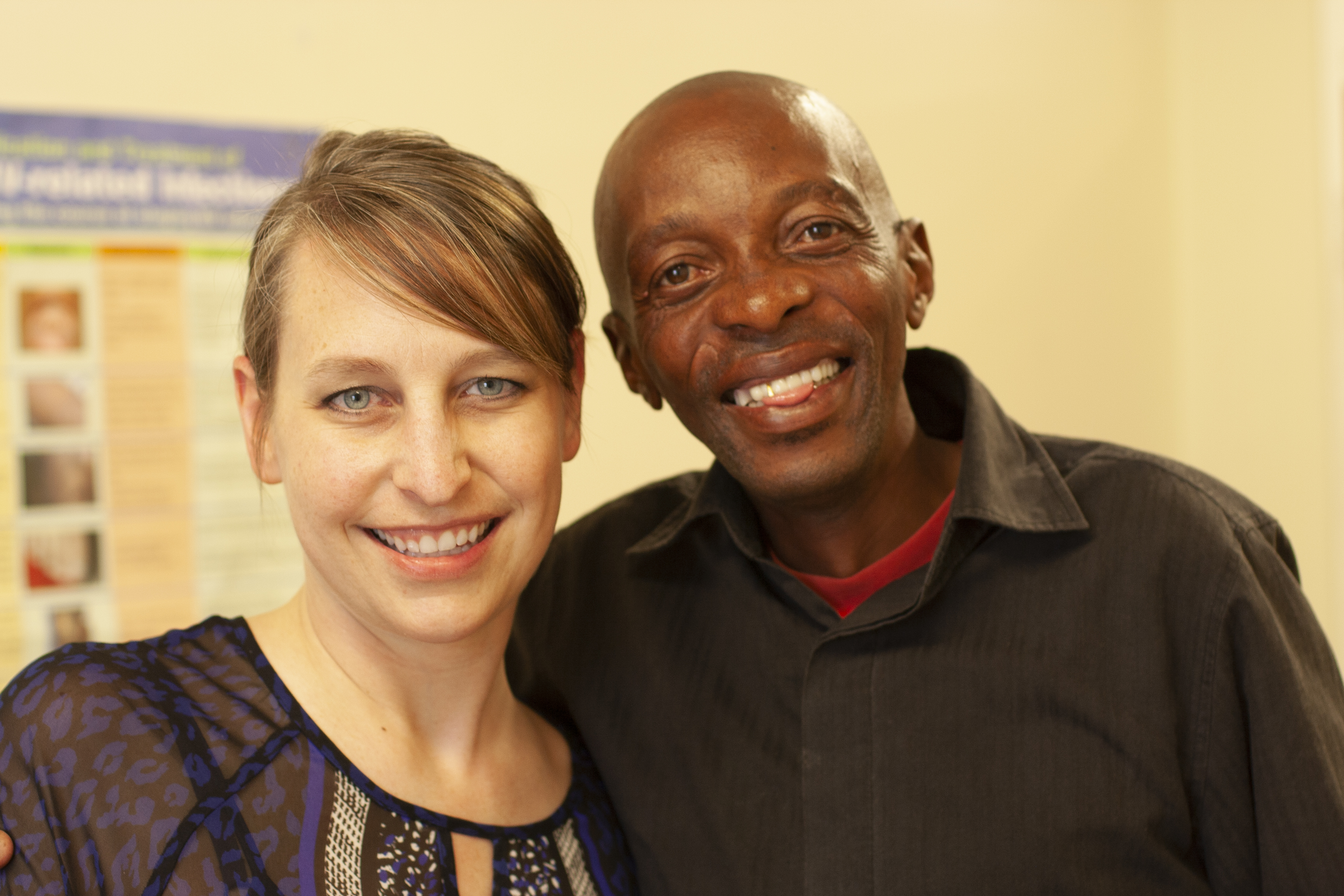 BRIDGING THE GAP
We take pride in producing reliable, accurate diagnostics, that bridge the gap between patients and the treatment they desperately need. Our goal is to make a monumental impact on the world by bringing crucial diagnostics closer to the patient.
GOLD STANDARD DIAGNOSTICS
With products for cryptococcus, aspergillus, histoplasma, coccidioides, and blastomyces, along with mycobacteria specimen preparation reagents, IMMY is setting the standard with accurate and affordable diagnostics for infectious diseases.