WHO WE ARE
All of our employees bring something different to the table and make IMMY a diverse, unique, and fun place to be. While individually we are vastly different, together we have built the foundation of our company on the shared values of compassion, integrity, innovation, simplicity, customer focus, and teamwork.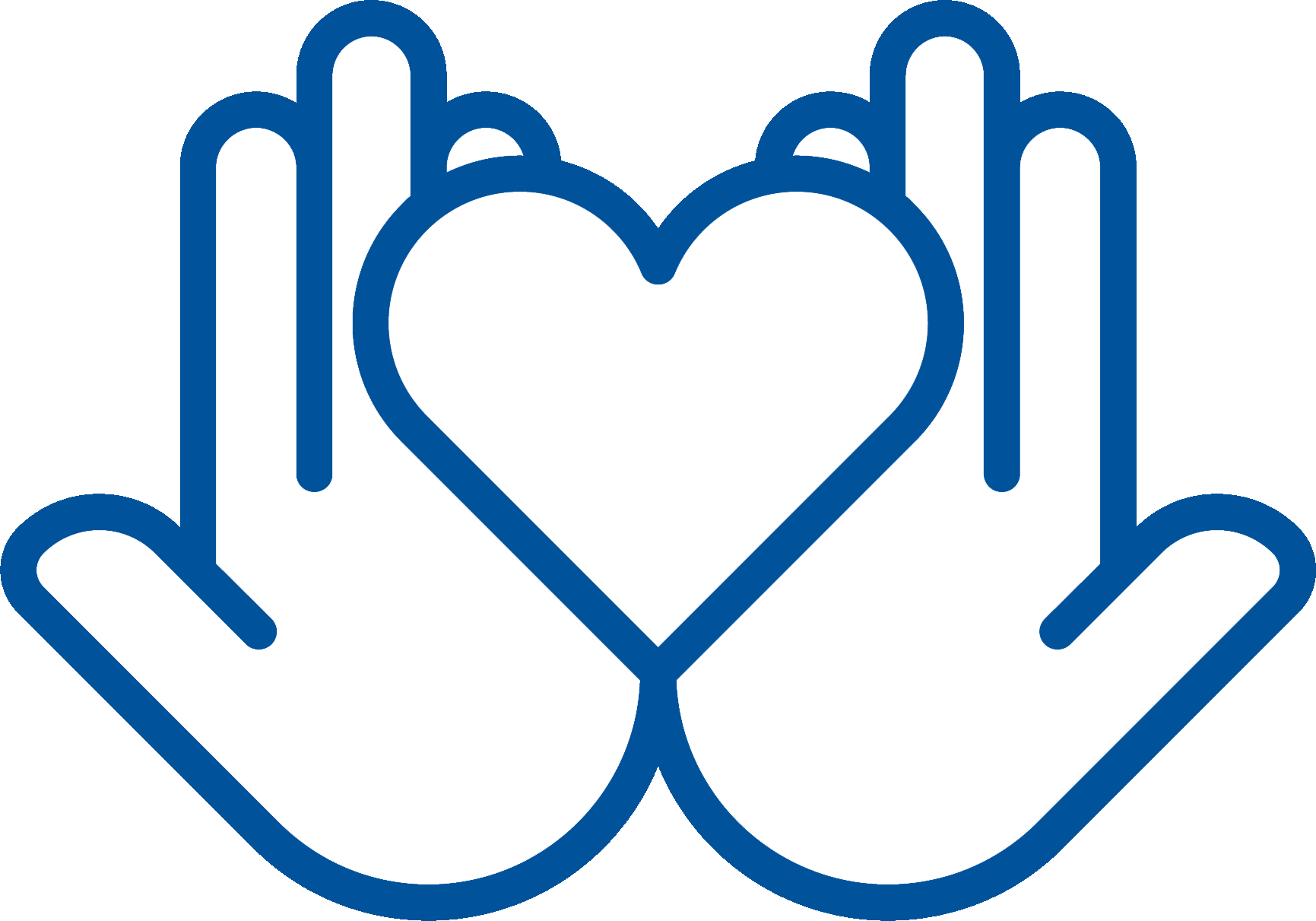 Compassion
We take care of our people. We want our employees to feel valued, have fun, and be engaged so that they can make an impact inside and outside of IMMY. We want our employees to know we are not only coworkers, we are an IMMY family.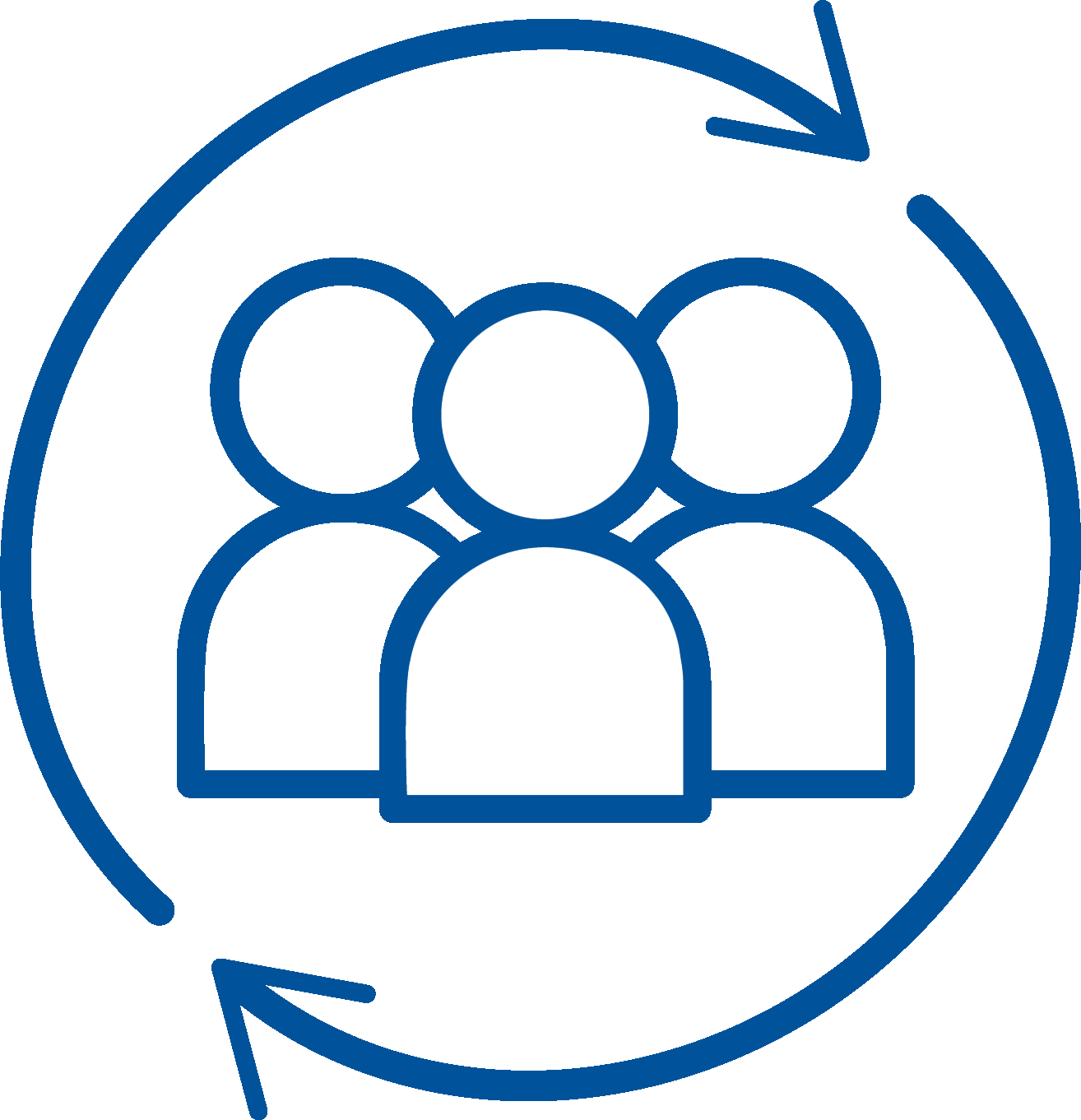 Teamwork
We exhibit incredible synergy. Our team is united in overcoming challenges and conquering problems. IMMY promotes collaboration and cooperation, which inspires our employees to reach our goals.

Integrity
We do the right thing. We always exhibit honesty and high moral character in everything we do. We know that trust is integral to all our operations, internally and externally.

Innovation
We know that better is always possible. We are continuously improving ourselves and our products. We know that there is a solution for every problem, and we aren't afraid to work hard to get there.

Simplicity
We keep it simple. Our work may be based on challenging science, but we strive to deliver simple products using simple processes.

Customer Focus
We prioritize the customer. We want to cultivate raving fans who return to IMMY again and again. We know that without the customer, there is no IMMY, so we devote ourselves to solving customer problems and providing immaculate service.
BENEFITS
---
Health
We offer two competitive health plans through BCBS to fit employees' specific needs. Our HSA/FSA allows for flexible spending for medical expenses.
Wellness
Focus on your physical health with our gym reimbursement plan. We promote a healthy work-life balance with 3 weeks paid time off after 90 days (additional time accrued yearly!).
Family
We provide 4 weeks of paid medical maternity leave, along with 2 weeks of parental leave, and optional short-term disability. In addition, employees have the option to elect into our Dependent Care FSA. Our family culture has earned us an Oklahoma Family Positive Workplace certification!
Future
Plan for the future with IMMY's 401K Safe Harbor plan. We also provide tuition reimbursement for eligible employees continuing their education.
Fun
We provide a fun atmosphere for all our employees with holiday celebrations, potlucks, and monthly Pancakes & Presentations (with topics ranging from estate planning to beer brewing). We celebrate every fiscal year end with a company-wide party. IMMY also has OKC Dodgers season tickets that are raffled off to employees.
Comfort
We encourage employees to be comfortable at work with our casual dress code. You'll often see our employees rocking their awesome IMMY-branded gear from our on-site IMMY shop.